AQF is a leading Quality Control service provider, serving global brands, importers, and retailers of Consumer Products in more than 135 countries since 2007. With expertise in hardlines, softlines, consumer electronics, and electrical products, AQF delivers Quality Control services in 14 Asian countries.
At AQF, we are convinced that a shorter time-to-market gives our clients a vital competitive advantage in their industries. That's why we leverage a cutting-edge technology platform to deliver unmatched convenience, flexibility, and speed, in all the Quality Control services we provide.
AQF company vision
Our responsibility is to support and advise our clients along the supply chain by offering tailored and efficient QC services in China and Asia, while keeping the end-consumer in mind. Our aim is to be a trusted partner, providing a valuable quality control experience through proficient, customer-centric teams.
Statement of Impartiality
AQF understands and is aware of the importance of impartiality in conducting our services, and the top management is fully committed to it. For this purpose, the company has policies, procedures, and governance to ensure that the service is carried out impartially, independently and ethically. These include but not limited to:
In compliance with national and local laws.
Establishing management system according to international standard (ISO17020) and implementing the procedures strictly to control all the aspects of operations.
All its employees are bound by conflict of interest policy, not involving in any activities affecting the conduction, interpretation and analysis of the inspections, or any activities (design, research, production, supply, usage, maintenance, etc.) in conflict with the inspections.
All its employees are bound by confidential policy.
Independent in conducting its inspection services on behalf of its clients. The services are carried out without any pressure from interest parties, commercial or financial relationships, etc.
Establishing monitoring system to continuously identify risk to its impartiality.
To this end, the management has assigned dedicated personnel for ensuring the system is operating to all parts of services effectively in addition to other necessary financial and human resources for implementation.
CEO
Marie Annabelle Mermaz

globally, and 150 employees in China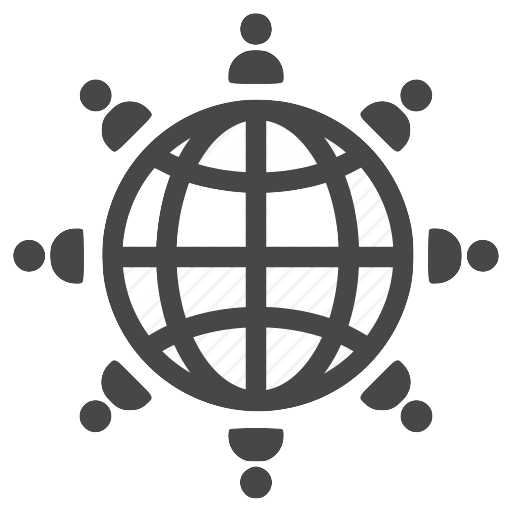 20 different nationalities
compose our multicultural team
COMPANY HISTORY
2007 - China Quality Focus is founded by a French entrepreneur operating out of Shenzhen, China.
2011 - We extended the service coverage to 14 countries across Asia and opened 3 international sales offices. The company name became Asia Quality Focus.
2014 - Acquisition by Worms Safety, an alliance of specialist companies committed to building risk management solutions involved with testing, inspection, and certification services.
2017 - AQF launches its new visual identity, and deploys a series of new, innovative services focusing on improving time-to-market.